A Conversation with Jeanne Ross ∞ Webinar
November 18, 2020
A Conversation with Jeanne Ross, Co-Author of Designed for Digital: How to Architect Your Business for Sustained Success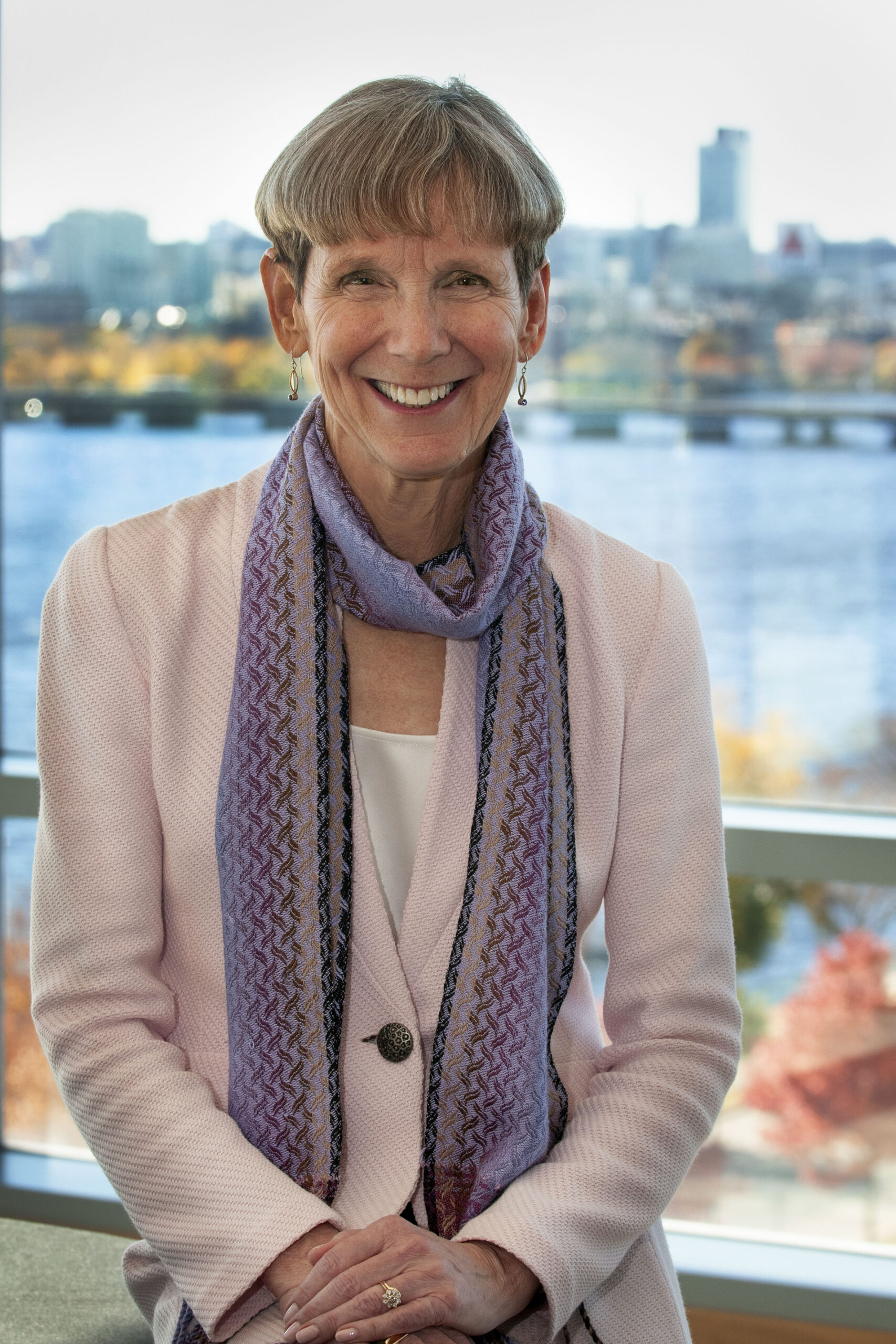 November 18, 2020 | Noon – 1 p.m. EST
The Center for the Management of IT (CMIT) at UVA's McIntire School of Commerce held a one-hour virtual conversation with Jeanne Ross, co-author of Designed for Digital: How to Architect Your Business for Sustained Success. Jeanne spent the last 27 years at MIT's Center for Information Systems Research, conducting research that targeted the challenges of senior-level executives at CISR's nearly 100 global sponsor companies. Designed for Digital provides practical advice for redesigning "big, old" companies for digital success. The book proposes that companies must take advantage of digital technologies to deliver both operational excellence and rapid business innovation. To do so, leaders must not only rethink business strategy, they must fundamentally redesign how people, processes, and technology work together to execute on strategy. Drawing on five years of research and in-depth case studies, the book is an essential guide for companies that want to disrupt rather than be disrupted in the new digital landscape.
During the webinar, McIntire School of Commerce Professor and CMIT Scholar Stefano Grazioli interviewed Jeanne about her book and together they dug deeper into the digital transformation that is occurring across the corporate world, highlighting a few contemporary cases of interest.
A recording of the webinar is located below.
Relevant Links: