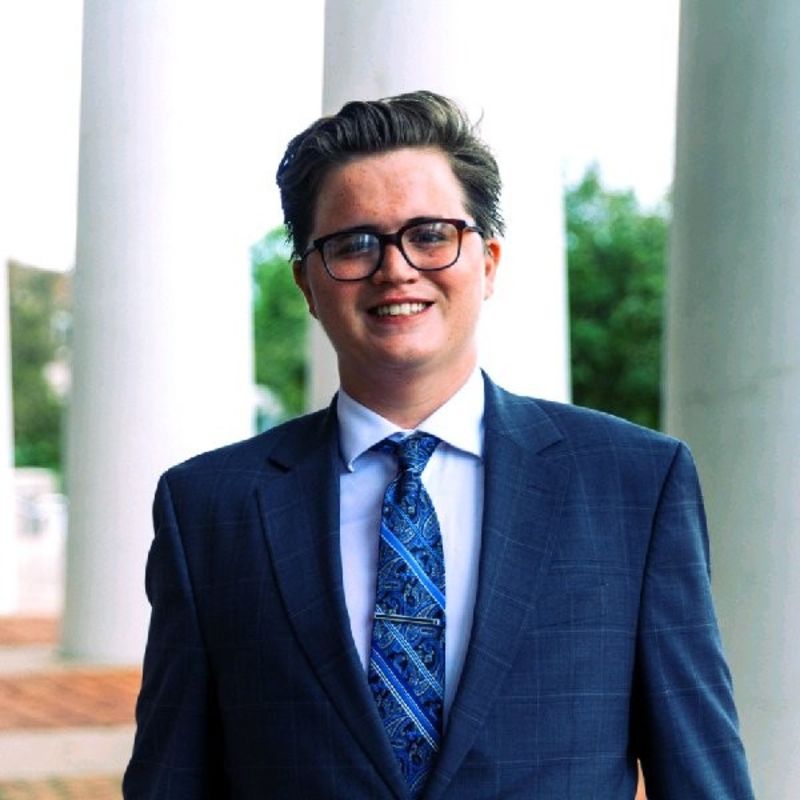 Justin Hennessy (A&S '20)
What impact did the "Promotions" class have on you?
Promotions revitalized my entire college experience. It changed the outlook I had on my career and helped me make that transition.
What is the best part about being in the "Promotions" class?
The people (and a national championship doesn't hurt either)
What is the most valuable thing you learned in this class?
I learned how to work on a project that was bigger than I and understand the impact I made. I learned how to delegate, how to learn, and how to critically approach problems. Plus, I learned Photoshop.
Why should a UVA student take the "Promotions" class?
A UVA student should take "Promo" if they love putting their nose to the grindstone but haven't really been able to call a project their own yet. You get to solve problems that keep you thinking long after you leave the lab. Also there's snacks.
What is your favorite "Promotions" memory?
My favorite memory is practicing for our fall semester plans book presentation with Group 5. The practice run was a disaster, but I felt a sense a sense of accomplishment, excitement for what was to come, and camaraderie with the friends I made.
Undergraduate Degree

Psychology, Business Spanish

Current Job

Microsoft, Customer Solutions Architect (New York City)