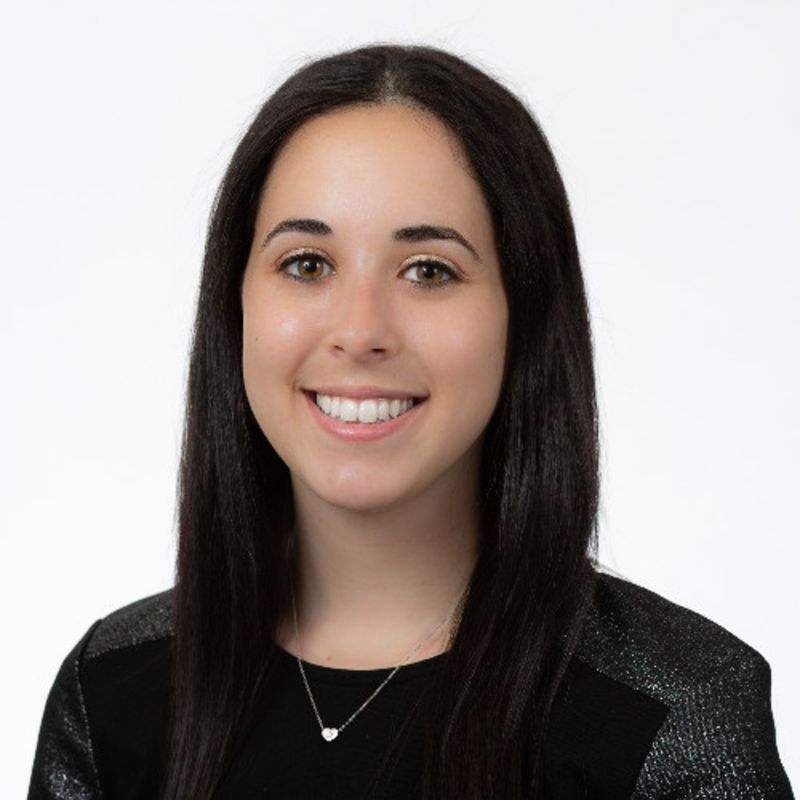 Eliana Nash (McIntire '18)
What impact did the "Promotions" class have on you?
Promotions helped me untangle the web of careers that fall under marketing. It taught me the differences between PR, advertising, and marketing and which I was best suited for.
What is the most valuable thing you learned in this class?
How a campaign comes to life and all of the work that truly goes into it. Prior to "Promo," I could never have conceptualized what gets an ad in front of me.
Why should a UVA student take the "Promotions" class?
It gives students the chance to do something truly hands on, and learn about a field that is omnipresent in our lives but usually not in the classroom. It's also a ton of fun and is one of the few classes where I had a tangible project that I could take with me in the future.
What is your favorite "Promotions" memory?
Class picnics on the lawn after Friday class!
What is the best part about being in the "Promotions" class?
Everything! There's nothing not to love about "Promo"; the work doesn't feel like work when you're working towards creating something real.
Undergraduate Degree

Commerce

Current Job

Droga5, Account Manager (New York City)