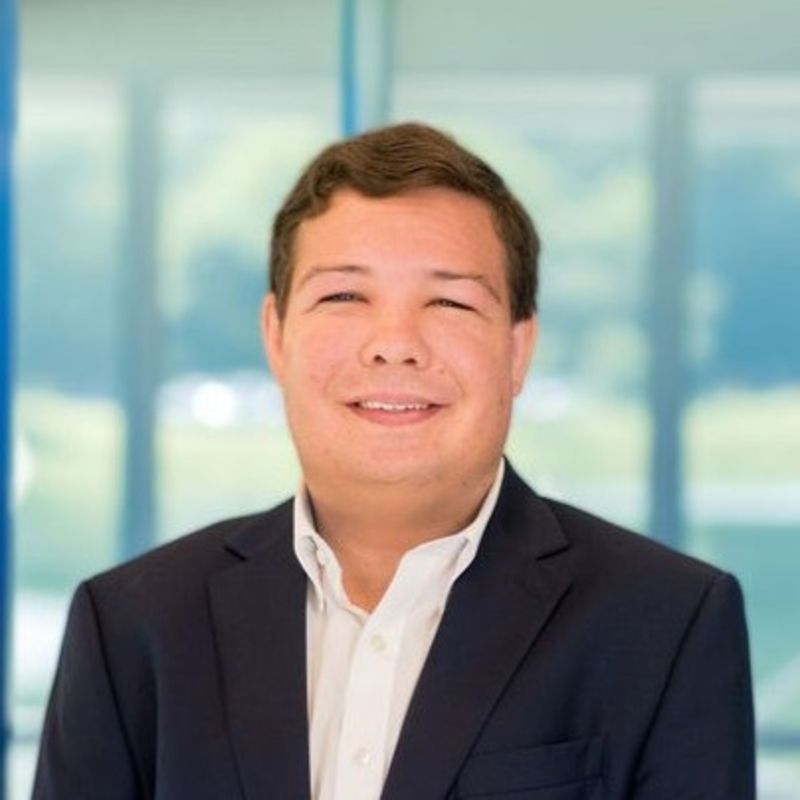 What did you study as an undergrad, and when did you decide that you wanted to pursue accounting?
I received a B.A. in Economics and Statistics, with a concentration in Econometrics, from the University of Virginia. I decided to pursue accounting in high school because it came naturally, and I knew the different characteristics of a career in public accounting would fit me well. However, I knew I wanted to stay in the College of Arts & Sciences, so the MSA Pathway Program was a perfect fit for me to do both liberal arts and accounting.
How difficult was it to complete the prerequisites for the MSA Pathway Program?
During my first and second year, I was able to enroll in two introductory Accounting courses with no issue (COMM 2010 and COMM 2020). Going into my third year and not enrolled as a Commerce major at McIntire obviously made it difficult to take the intermediate Accounting courses. However, Professor Andrea Roberts, who is also the Program Director of the M.S. in Accounting Program, was able to work around my schedule and enroll me in the remaining Accounting prerequisites necessary for the master's program. Overall, the process was not difficult at all, and I received a lot of support from McIntire.
What did you enjoy the most about the M.S. in Accounting Program?
The people—the students and professors—are the best part of the M.S. in Accounting Program. The other students bring a diversity of thought, which allowed me to create friendships that will last me a lifetime. Regarding the professors, they are all knowledgeable and willing to help you with anything you need, whether that's career or life advice. While this is what I enjoy most about the program, there are other aspects that my classmates might say are most enjoyable, such as leveraging the UVA and McIntire networks, career opportunities, or coursework and curriculum.
What advice do you have for someone interested in the MSA Pathway Program?
My advice is to connect early with the Graduate Marketing & Admissions Office at McIntire and with Professor Katie McDermott. You'll be able to create an action plan that fits with your schedule so that you can take the right classes.
My other advice is to build relationships and continue to focus on those relationships, whether they are with professors or other students in your major. That way, you not only have a social network but a professional network. These networks are great for not only during school but will also be beneficial down the line as well. I was fortunate enough to land solid internships before I applied to the M.S. in Accounting Program, so apply for as many internships as you can. Continue to work hard and learn as much as you can before getting into McIntire, and you will all do amazing things!
Undergraduate Degree

Economics and Statistics

Undergraduate Institution

University of Virginia

Current Job

Keiter CPAs, Business Assurance and Advisory Services Senior Associate (Glen Allen, VA)