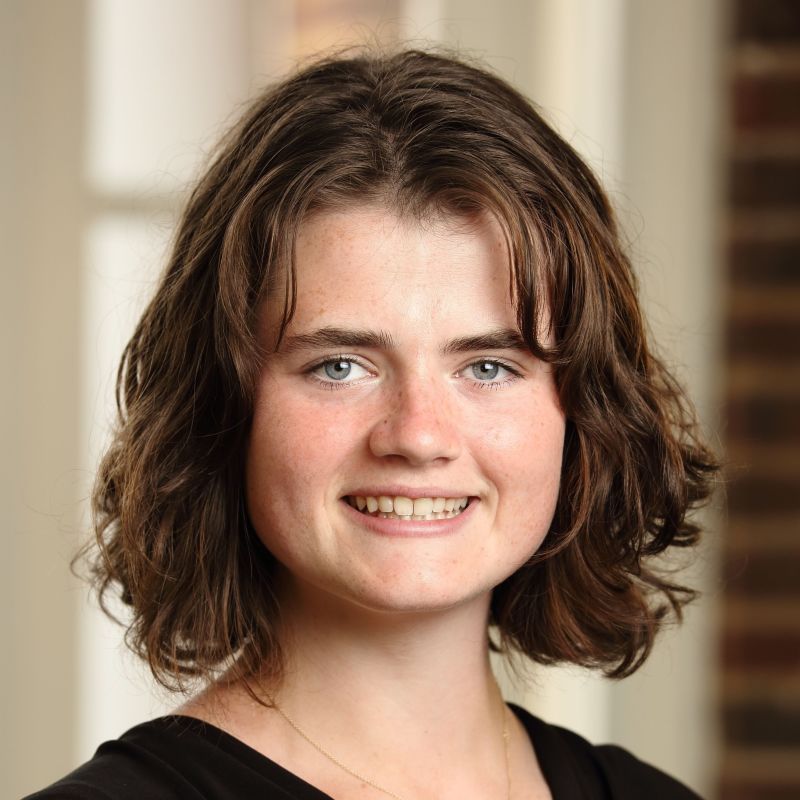 Contact Alyssa
What appealed to you about the M.S. in Commerce Program?
I really appreciated the practicality of the program. The lessons are grounded in real cases instead of just being abstract concepts. I also really liked that the program provides an opportunity to study abroad and apply everything we learn over the year!
What are you looking forward to or have you enjoyed most so far in the M.S. in Commerce Program?
I am looking forward to meeting all the people! I think the program has some really great students and professors, all of whom are very friendly!
What are your academic interests?
I am interested in learning more about the business landscape of renewable energy and its future growth opportunities!
What clubs and organizations were you involved with during undergrad?
Camp Kesem at UVA, University Board of Elections, Sustainability Advocates, undergraduate research
What are your hobbies?
Volleyball, reading, painting, thrifting, and lifting
Name three places on your bucket list to travel to and why.
1. Thailand, because the biodiversity is incredible.
2. Morocco, because I did an online internship with an organization there and want to go see it in person.
3. Colombia, because of the food!
What is your favorite restaurant, coffee shop, or place to visit in Charlottesville?
My favorite restaurant for a chill lunch is Revolutionary Soup, but for a fancy dinner, it's The Alley Light.
Track

Business Analytics

Undergraduate Degree

Environmental Science

Undergraduate Institution

UVA

Hometown

Lynchburg, VA

Related Links

Contact Alyssa